HOW IT WORKS
Enjoy a life free from cataracts, glasses and contact lenses in three easy steps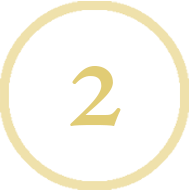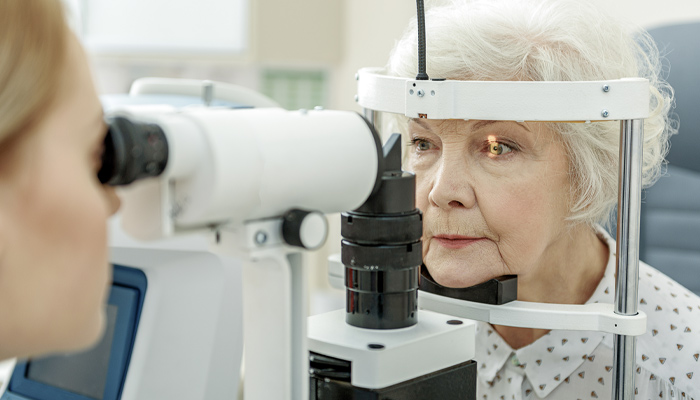 Meet your consultant
I'll see you before treatment to ensure you're a good candidate and treat you at one of my facilities in South Wales or Bristol.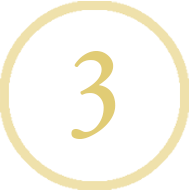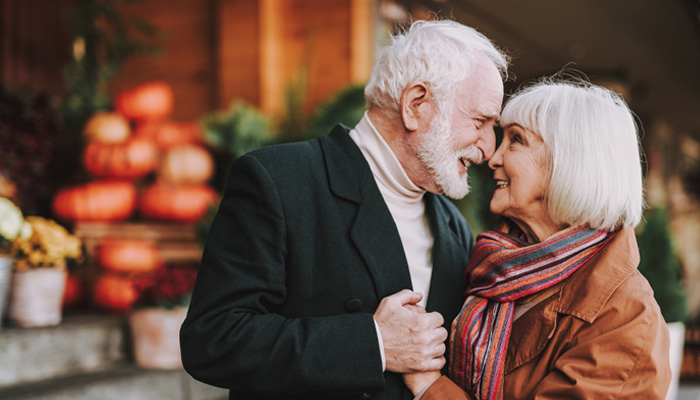 Revitalise your eyes
I'll supervise your aftercare as you begin to experience a life free of cataracts and glasses and contact lenses.
Discover the number one mistake patients make when choosing cataract surgery
Most people have cataract surgery without knowing about all the options they actually have surrounding cataract surgery. Unfortunately, most people only find this out after having cataract surgery. The information in this Wales Cataract Guide could save you frustration and worry. Simply click the button below to give us your email and we'll send you this life changing guide:
INSURERS
We are proud to be associated with top quality private medical insurance
WHO WE SERVE
If you can see yourself below, then we can help you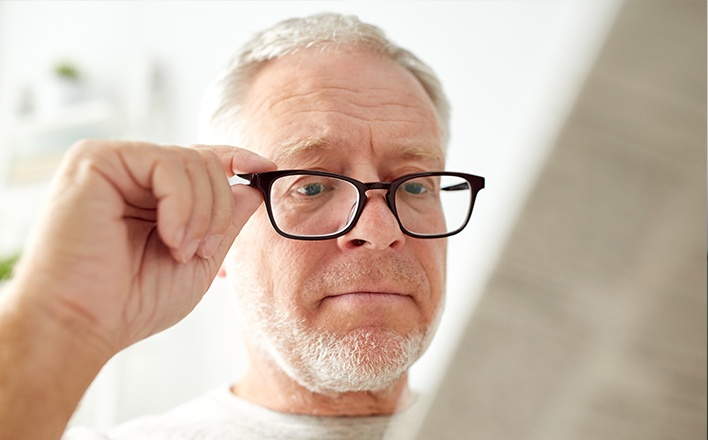 You're over 45 and would love to read again without glasses
Unfortunately, reading glasses or varifocals get in the way of many of the things you most enjoy. Yes, spectacles help, but they are annoying little appendages that you lose or must clean to see clearly.
If you feel annoyed, anxious and limited by reading glasses or varifocal spectacles, we can help. Don't let your favourite hobbies become tiring chores.
Be free from reading specs for good. Experience the liberation from squinting and headaches that you might have already begun to accept as part of life.
Instead, look forward to enjoying everything that your vision has to offer. Whether you enjoy reading, gardening, or the great outdoors, everything looks better when your eyes see as young as you feel.
Get a new lease on life. Contact us today and take the first step towards a better life.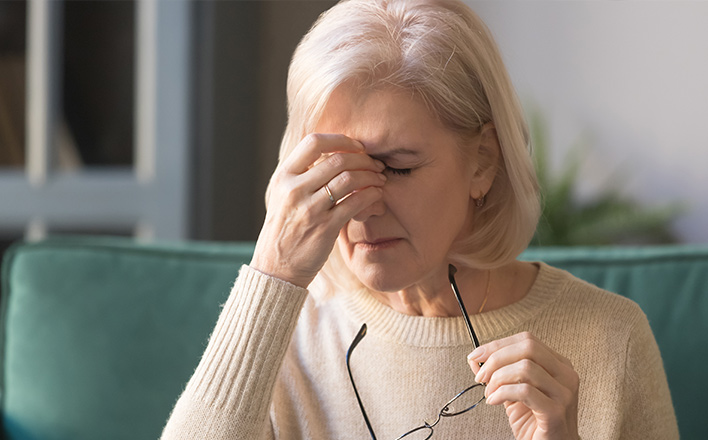 Your vision is yellowing, duller, and cataracts are forming. You feel like your eyes are letting you down
The effect on your life can vary from being slightly frustrating, through to significantly affecting your ability to function independently, or even causing a devastating reduction in vision.
Before you developed cataracts, you were living a full life. You may enjoy the outdoors, have indoor hobbies or enjoy travelling. Or, perhaps you have finished working and are now taking the time to enjoy everything you may have missed when you were busy making a living.
Sadly, your eyes now dull the shine of life's beautiful landscape. The trees, the flowers and even the sky don't seem as bright as they used to look.
Get your life back without the compromise. Experience what life used to look like. Even better, if you've worn glasses or contact lenses, discover the incredible once-in-a-lifetime opportunity that modern cataract surgery affords.
WHAT OUR PATIENTS SAY
We treat patients from all across Wales and England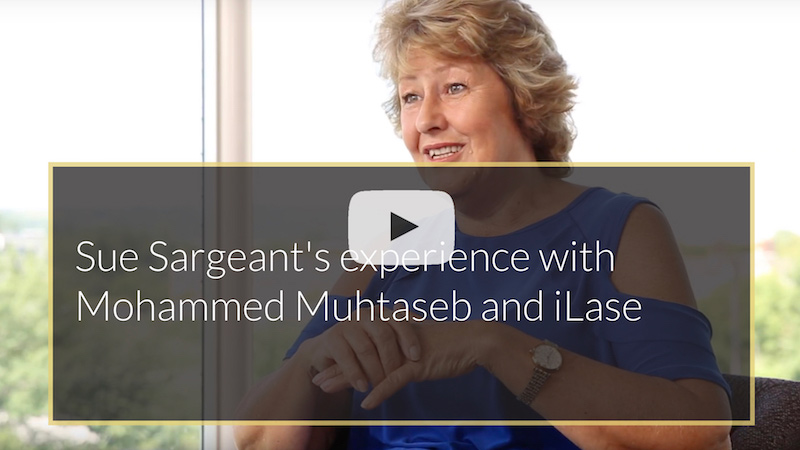 "I would definitely recommend the professor. I think his approach is perfect! If you have any anxieties at all – just check with someone who's had the procedure done. I had no pain at all. I expected a little bit of discomfort – but no pain, that was good. It's life-enhancing and that's not something you can put clearly enough. I didn't realise how green the trees were! It's lovely!"
★★★★★
Don't let post-COVID cataract queues delay you from getting the treatment you need. Save your spot now with a virtual appointment
Meet online or over the phone with surgeon Prof Muhtaseb, and get a clear answer on your cataract surgery options from the comfort of your home. You'll also discover the little known possibility of fixing your reading and/or distance vision at the same as you fix your cataracts. Click the button below now to book your video or telephone appointment.
AFFILIATIONS AND MEMBERSHIPS
We are proud to be a part of these professional bodies
ABOUT THE EXPERT
Prof Mohammed Muhtaseb, FRCOphth
Consultant Cornea, Cataract and Refractive Surgeon
iLase is the private practice of Consultant Ophthalmic Surgeon, Prof Mohammed Muhtaseb. Based in South Wales, he is one of the very few ophthalmologists working in the UK who is a fellowship-trained specialist in Cornea, Cataract and Refractive Surgery. He holds full specialist registration with the General Medical Council and was appointed as a Consultant in the NHS in 2006.