Get a consultation
ALLOW US TO GUIDE YOU TOWARDS OPTIMUM VISION
WHAT OUR PATIENTS SAY
We treat patients from all across Wales and England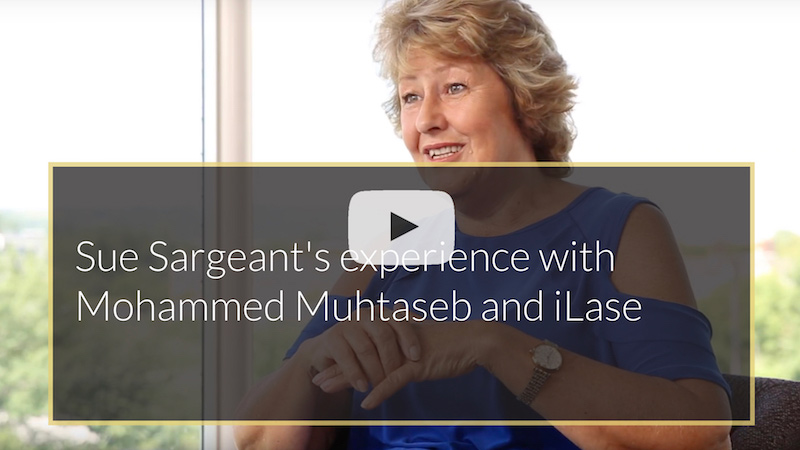 "I would definitely recommend the professor. I think his approach is perfect! If you have any anxieties at all – just check with someone who's had the procedure done. I had no pain at all. I expected a little bit of discomfort – but no pain, that was good. It's life-enhancing and that's not something you can put clearly enough. I didn't realise how green the trees were! It's lovely!"
★★★★★
YOUR EYE TREATMENT PATHWAY
Your journey with us will look like this…
Take the first step to understand your unique cataract surgery options
Most people don't get given information about all the options they actually have surrounding cataract surgery. Did you know it is not only possible to fix your cataracts but you can often fix your reading and/or distance vision at the same time? Click the button below to request a personal consultation and get clear on all of your options.
HOW IT WORKS
Enjoy a life free from cataracts, glasses and contact lenses in three easy steps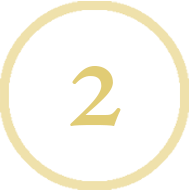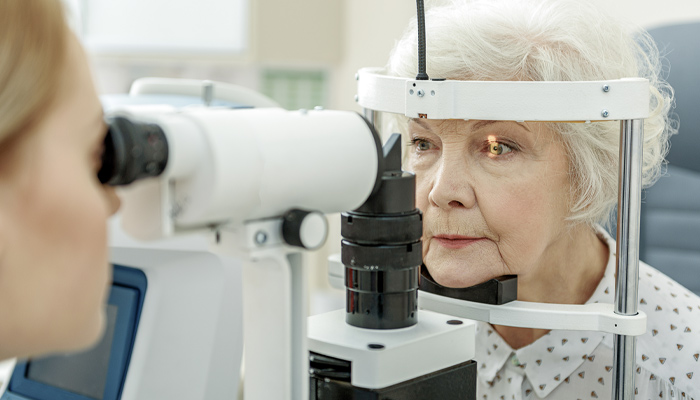 Meet your consultant
I'll see you before treatment to ensure you're a good candidate and treat you at one of my facilities in South Wales.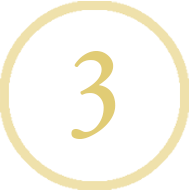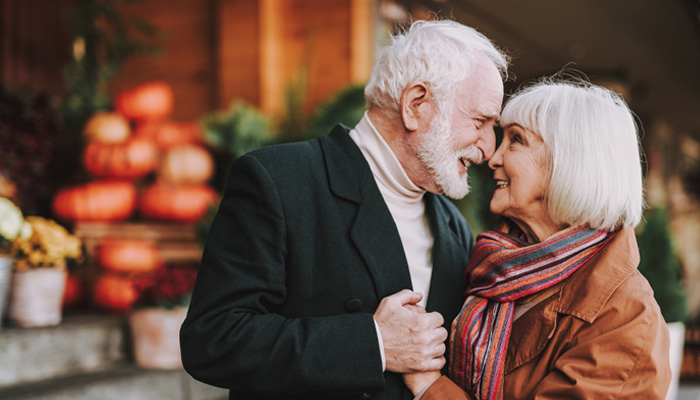 Revitalise your eyes
I'll supervise your aftercare as you begin to experience a life free of cataracts and glasses and contact lenses.