Take the first step to restoring your vision without leaving your home with a video or telephone appointment
YOU CAN ALSO SECURE YOUR PLACE ON THE SURGERY LIST IF YOU WISH TO PURSUE TREATMENT
Opening Times
MONDAY – FRIDAY
8:00 AM – 8:00 PM
SATURDAY AND SUNDAY
By appointment
Video and telephone appointment price: £220
Virtual consultations are charged at the displayed price which must be settled in order to confirm the booking.
Further charges may be incurred for additional examinations and tests.
Patients may cancel the appointment with at least 24 hours' notice and receive a full refund.
Cancellations within 24 hours of the appointment can be rescheduled to another time without charge, or a refund of 80% of the consultation cost will be made.
Contact Details
Address
WHAT OUR PATIENTS SAY
We treat patients from all across Wales and England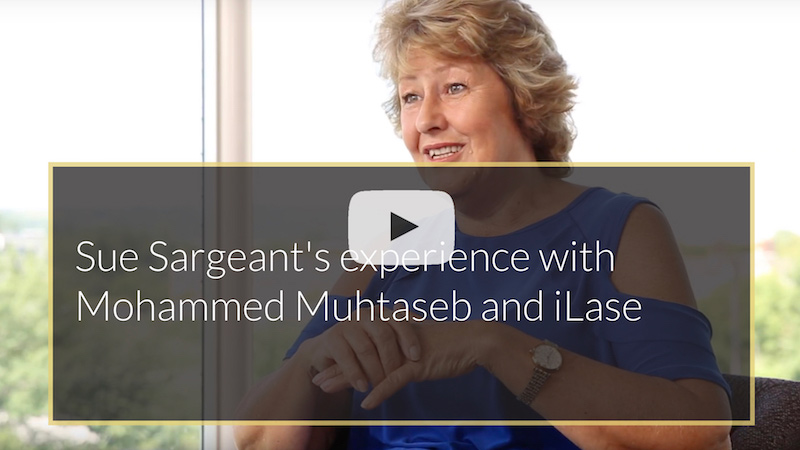 "I would definitely recommend the professor. I think his approach is perfect! If you have any anxieties at all - just check with someone who's had the procedure done. I had no pain at all. I expected a little bit of discomfort - but no pain, that was good. It's life-enhancing and that's not something you can put clearly enough. I didn't realise how green the trees were! It's lovely!"

★★★★★
YOUR VIDEO OR TELEPHONE APPOINTMENT
Your journey with us will look like this…
Patients will form queues for post-COVID cataract surgery. You can make progress towards clear vision (and beat the queue for surgery) by having your first appointment from the safety of your home
Meet online or over the phone with our surgeon, Prof Muhtaseb, and get a clear answer about all of your cataract surgery options (including the little known possibility of fixing your reading and/or distance vision at the same as you fix your cataracts). Critically, after your video or telephone appointment, you will have the opportunity to secure your spot on the waiting list. Click the button below now to book your video or telephone appointment.
HOW IT WORKS
Enjoy a life free from cataracts, glasses and contact lenses in three easy steps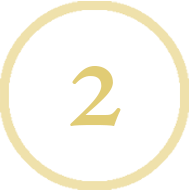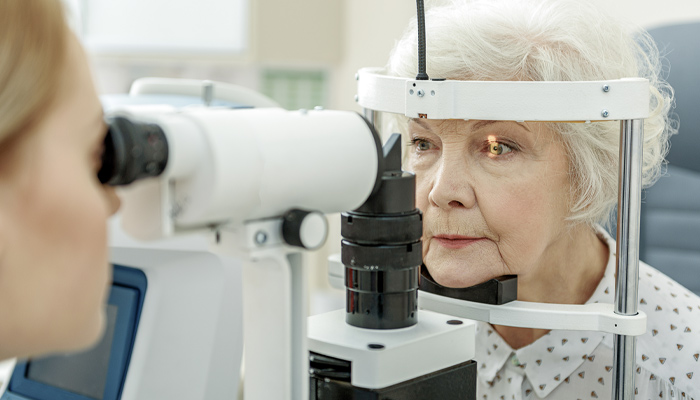 Meet your consultant
I'll see you before treatment to ensure you're a good candidate and treat you at one of my facilities in South Wales or Bristol.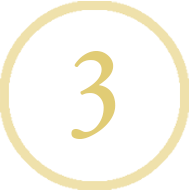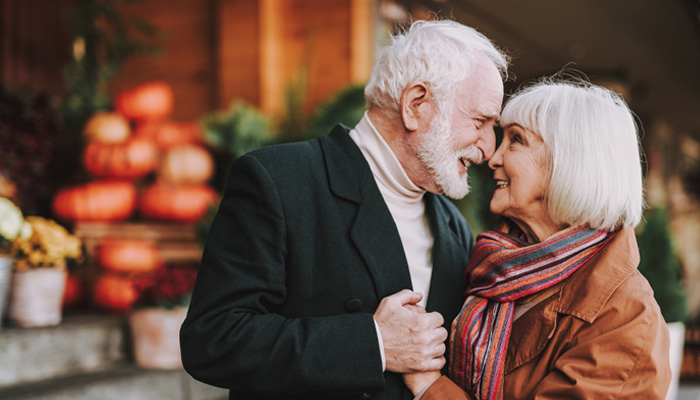 Revitalise your eyes
I'll supervise your aftercare as you begin to experience a life free of cataracts and glasses and contact lenses.