Short-sightedness
YOUR DISTANCE VISION IS BLURRED
SHORT-SIGHTEDNESS EXPLAINED
In these toggles we explain what you need to know about short-sightedness
INSURERS
We are proud to be associated with top quality private medical insurance
Discover the number one mistake patients make when choosing cataract surgery
Unfortunately, most people only find this out after having cataract surgery. The information in this Wales Cataract Guide could save you frustration and worry. Simply click the button below to give us your email and we'll send you this life changing guide.
WHO WE SERVE
If you can see yourself below, then we can help you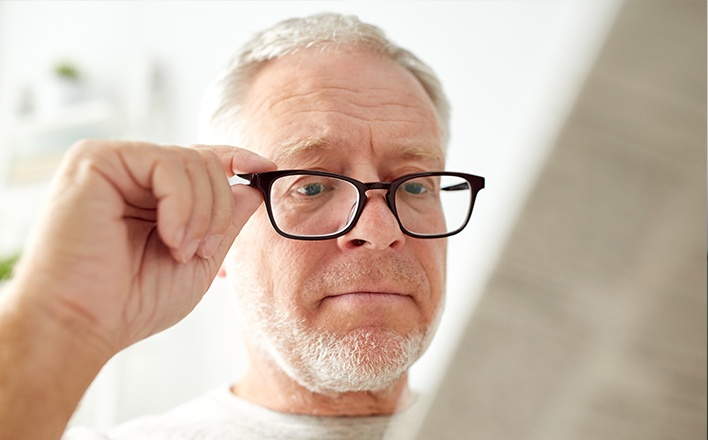 You're over 45 and would love to read again without glasses
Unfortunately, reading glasses or varifocals get in the way of many of the things you most enjoy. Yes, spectacles help, but they are annoying little appendages that you lose or must clean to see clearly.
If you feel annoyed, anxious and limited by reading glasses or varifocal spectacles, we can help. Don't let your favourite hobbies become tiring chores.
Be free from reading specs for good. Experience the liberation from squinting and headaches that you might have already begun to accept as part of life.
Instead, look forward to enjoying everything that your vision has to offer. Whether you enjoy reading, gardening, or the great outdoors, everything looks better when your eyes see as young as you feel.
Get a new lease on life. Contact us today and take the first step towards a better life.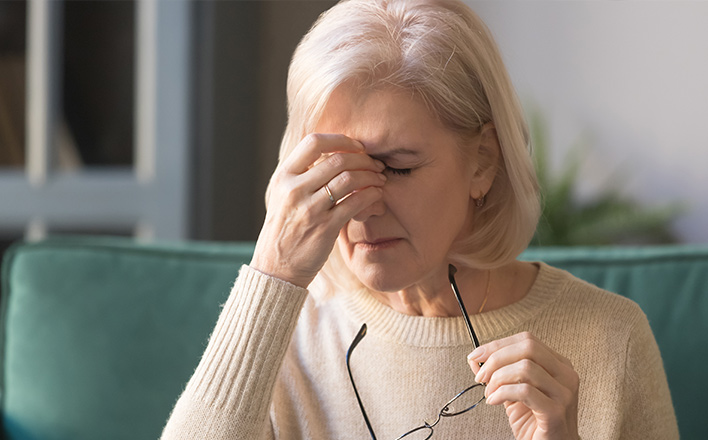 Your vision is yellowing, duller, and cataracts are forming. You feel like your eyes are letting you down
The effect on your life can vary from being slightly frustrating, through to significantly affecting your ability to function independently, or even causing a devastating reduction in vision.
Before you developed cataracts, you were living a full life. You may enjoy the outdoors, have indoor hobbies or enjoy travelling. Or, perhaps you have finished working and are now taking the time to enjoy everything you may have missed when you were busy making a living.
Sadly, your eyes now dull the shine of life's beautiful landscape. The trees, the flowers and even the sky don't seem as bright as they used to look.
Get your life back without the compromise. Experience what life used to look like. Even better, if you've worn glasses or contact lenses, discover the incredible once-in-a-lifetime opportunity that modern cataract surgery affords.
WHAT OUR PATIENTS SAY
We treat patients from all across Wales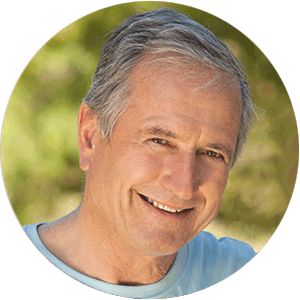 "I would like to thank you most sincerely for the laser surgery you performed to improve my eyesight. It really has improved the quality of my life and I feel like a new person."
★★★★★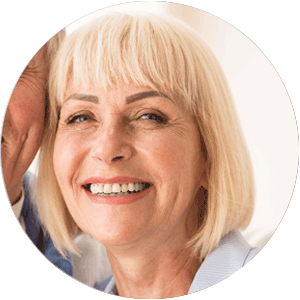 "I was given a choice of lenses and detailed information before making my decision. I am now able to drive and read without glasses. It was entirely painless and the care I received before and after the procedures was excellent."
★★★★★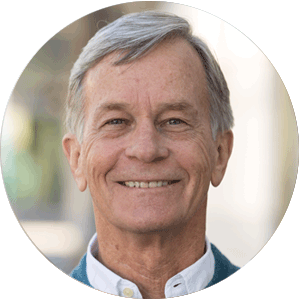 "I was very impressed with the preop eye assessment and the consultation by Mr Muhtaseb explaining the options properly, sensibly and in detail focusing on my individual situation. Surgery (PRK) went well, and the results are excellent."
★★★★★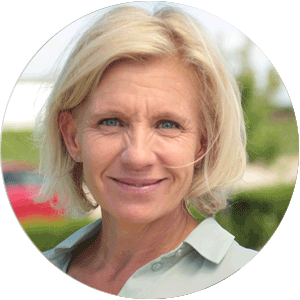 "My vision is really clear. I easily read the Sunday paper without glasses the day after my surgery."
★★★★★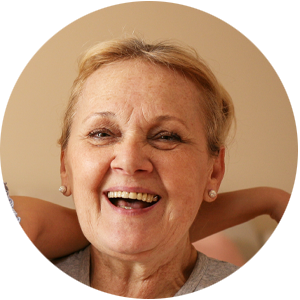 "A very grateful thank you to you and your team for the operations that have enhanced my sight so much. It is a wonderful feeling to have my confidence back both in walking and driving"
★★★★★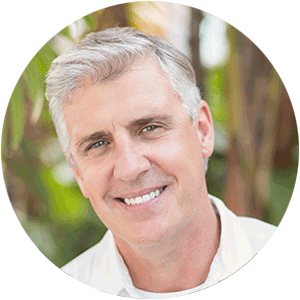 "Many thanks to 'The No. 1 Medic'."
★★★★★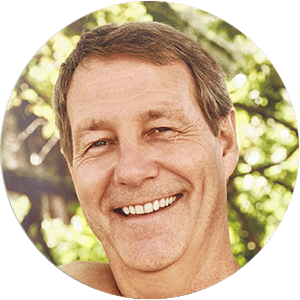 "Thank you so much, you've changed my life forever."
★★★★★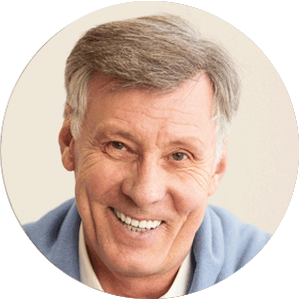 "Mr Mutaseb and his team were very professional , friendly and reassuring and held a no hassle policy on having to follow through with any procedure for laser correction. The procedure could not have run smoother and the after care was excellent."
★★★★★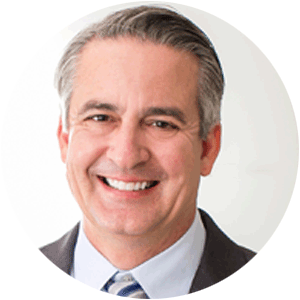 "I am very happy with Mr Muhtaseb's professional, detailed and careful approach to my surgery. I have had successful surgery and am very happy with the result. This has been a life changing surgery for me."
★★★★★
"Thank you for all that you have done. I would not have gone through it without the complete trust I have in you. Thanks again."
★★★★★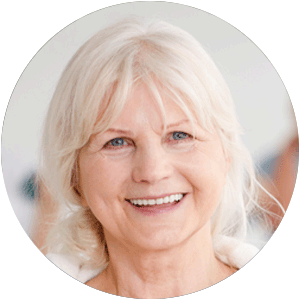 "It's fantastic. I feel like a new person."
★★★★★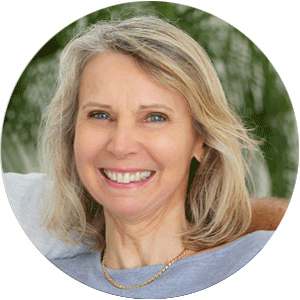 "Thank you for taking such good care of me during my LASIK surgery – I was terrified! I am so pleased with the outcome, which was pretty much instant – it has made such a difference to my life not having to wear glasses all the time."
★★★★★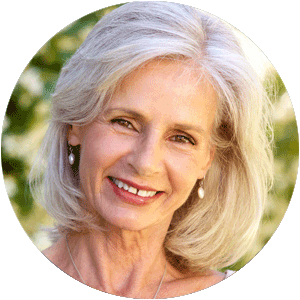 "Many thanks to you and your team for all the kindness, care and expertise shown to me when having my cataracts removed. It is lovely to have a new lease of life."
★★★★★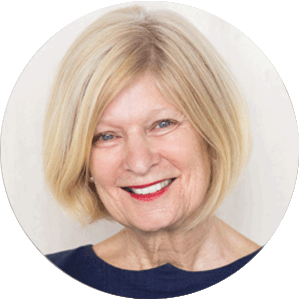 "I can't thank you enough for the gift your ability as a surgeon has given me. I am like a child with a wonderful new toy. I can see the world anew."
★★★★★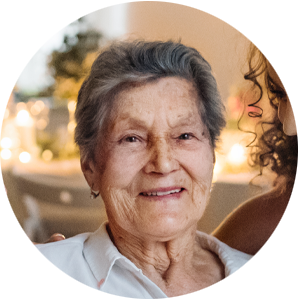 "I'm amazed at how much I can see."
★★★★★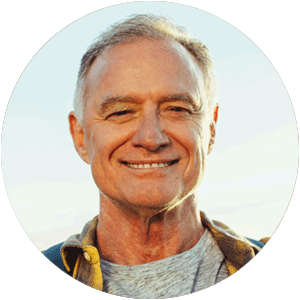 "I made my highest break in years last week. It was 137!"
★★★★★
Patients will form queues for post-COVID cataract surgery. You can make progress towards clear vision (and beat the queue for surgery) by having your first appointment from the safety of your home
Meet online with our surgeon, Prof Muhtaseb, and get a clear answer about all of your cataract surgery options (including the little known possibility of fixing your reading and/or distance vision at the same as you fix your cataracts). Critically, after your video appointment, you will have the opportunity to secure your spot in the waiting list once our clinic re-opens. Click the button below now to book your video consultation…
HOW IT WORKS
Enjoy a life free from cataracts, glasses and contact lenses in three easy steps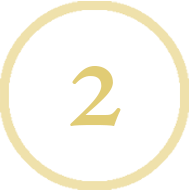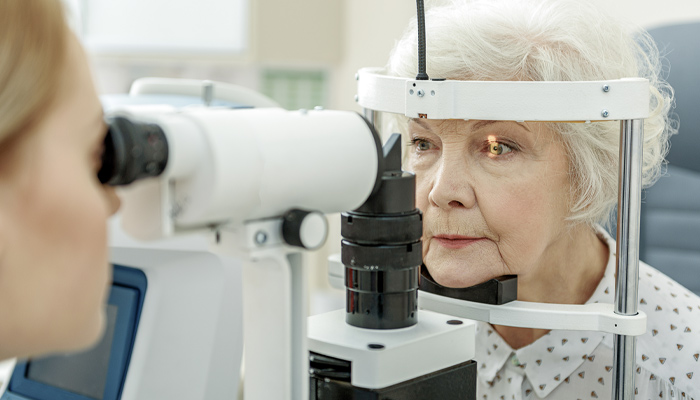 Meet your consultant
I'll see you before treatment to ensure you're a good candidate and treat you at one of my facilities in South Wales.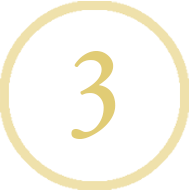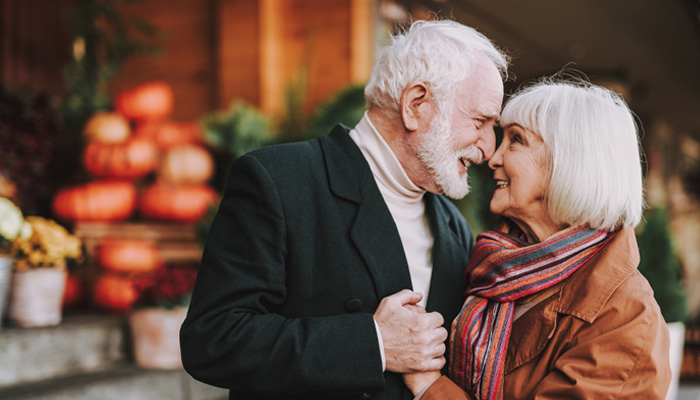 Revitalise your eyes
I'll supervise your aftercare as you begin to experience a life free of cataracts and glasses and contact lenses.
COMMON QUESTIONS
Learn more about eye conditions and eye treatments
FOR MORE INFORMATION ABOUT LENS REPLACEMENT
Educate yourself further about lens replacement by reading the links below
SOCIAL MEDIA HIGHLIGHTS
Keep up-to-date on all our latest social media activity
AFFILIATIONS AND MEMBERSHIPS
We are proud to be a part of these professional bodies
ABOUT THE EXPERT
Prof Mohammed Muhtaseb, FRCOphth
Consultant Cornea, Cataract and Refractive Surgeon
iLase is the private practice of Consultant Ophthalmic Surgeon, Prof Mohammed Muhtaseb. Based in South Wales, he is one of the very few ophthalmologists working in the UK who is a fellowship-trained specialist in Cornea, Cataract and Refractive Surgery. He holds full specialist registration with the General Medical Council and was appointed as a Consultant in the NHS in 2006.