Opening Times
MONDAY – FRIDAY
8:00 AM – 8:00 PM
SATURDAY AND SUNDAY
By appointment
Contact Details
Address
HOW IT WORKS
Enjoy a life free from cataracts, glasses and contact lenses in three easy steps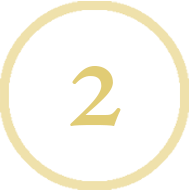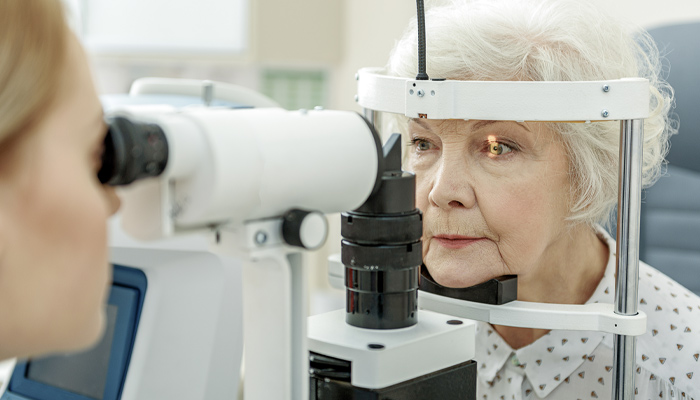 Meet your consultant
I'll see you before treatment to ensure you're a good candidate and treat you at one of my facilities in South Wales or Bristol.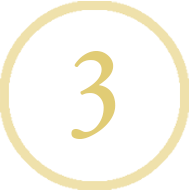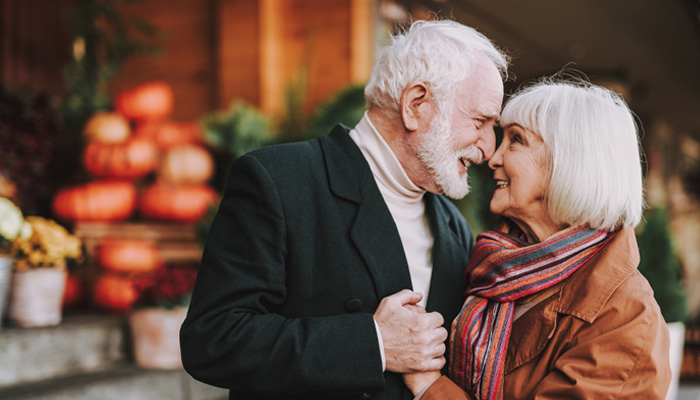 Revitalise your eyes
I'll supervise your aftercare as you begin to experience a life free of cataracts and glasses and contact lenses.
OUR ADDRESSES
Take your pick
WHAT OUR PATIENTS SAY
We treat patients from all across Wales and England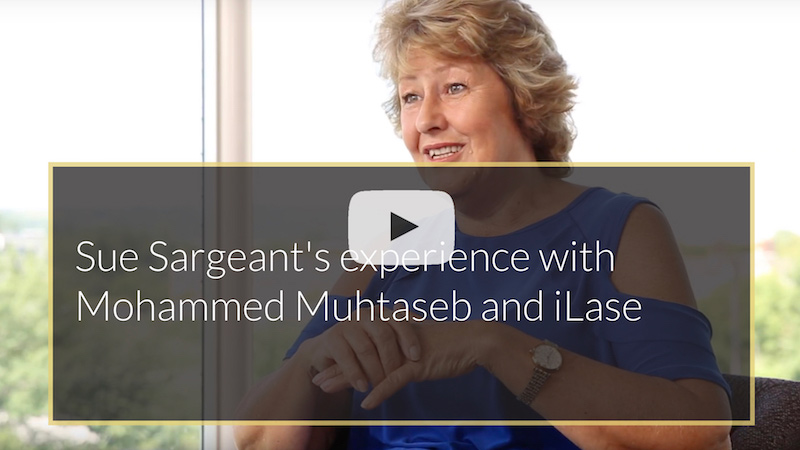 "I would definitely recommend the professor. I think his approach is perfect! If you have any anxieties at all – just check with someone who's had the procedure done. I had no pain at all. I expected a little bit of discomfort – but no pain, that was good. It's life-enhancing and that's not something you can put clearly enough. I didn't realise how green the trees were! It's lovely!"
★★★★★
ABOUT THE EXPERT
Prof Mohammed Muhtaseb, FRCOphth
Consultant Cornea, Cataract and Refractive Surgeon
iLase is the private practice of Consultant Ophthalmic Surgeon, Prof Mohammed Muhtaseb. Based in South Wales, he is one of the very few ophthalmologists working in the UK who is a fellowship-trained specialist in Cornea, Cataract and Refractive Surgery. He holds full specialist registration with the General Medical Council and was appointed as a Consultant in the NHS in 2006.