Meet the team
WE'RE HERE TO GUIDE YOU TOWARDS A LIFE FREE FROM CATARACTS, GLASSES AND CONTACT LENSES
ABOUT iLASE
Welcome to iLase
Prof Muhtaseb is the Consultant Ophthalmic Surgeon at iLase, based in South Wales.
He has special expertise in Cornea, Cataract and Refractive Surgery and holds full specialist registration with the General Medical Council.
Prof Muhtaseb graduated with Distinction from St George's Hospital Medical School, University of London in 1995 and completed his ophthalmology training in London. He obtained three separate sub-specialty training fellowships in each of Cornea Surgery, Refractive Surgery, and Medical Ophthalmology / Neuro-ophthalmology.
By undertaking your eyecare with iLase, you are joining thousands of other patients that have benefitted from the knowledge, expertise, surgical skills, and commitment to personalised patient care that are the hallmarks of this practice.
TAKING CARE OF YOUR NEEDS IN A PROFESSIONAL AND PERSONABLE MANNER
You will have the support of many devoted professionals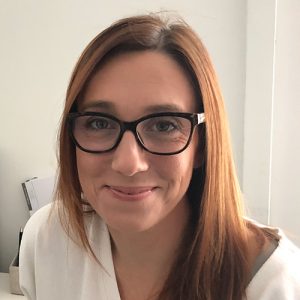 Personal Assistant to Prof Mohammed Muhtaseb
Vicki Morgan is Personal Assistant to Prof Mohammed Muhtaseb, and is the Practice Coordinator for iLase. She is the main point of contact for patients when making clinic appointments and scheduling surgery. Vicki is very personable and is always willing to help facilitate your experience in any way she can.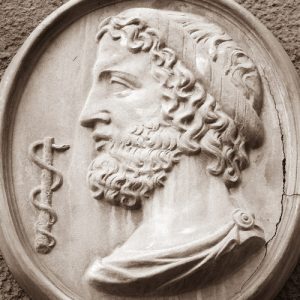 Greek God of Medicine
This is the Greek God of Medicine, Asclepius, whose rod became the symbol of the medical profession.
Prof Muhtaseb works closely with other healthcare professionals when this is appropriate to ensure that you receive the very best possible care. This includes close collaboration with your optometrist both before and after your surgery with us.
In addition, we may also communicate with doctors that look after other aspects of your health or medications.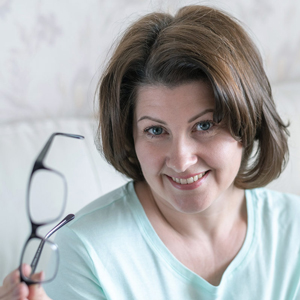 We are a well-established practice and place great importance on the aftercare of our patients. We believe that the expertise of your optometrist can make a valuable contribution to your post-operative care. Therefore, we will ensure that your optometrist is well informed about your treatment so they can help to ensure your recovery runs smoothly.
In addition, we may also communicate with doctors that look after other aspects of your health or medications.
Discover the number one mistake patients make when choosing cataract surgery
Unfortunately, most people only find this out after having cataract surgery. The information in this Wales Cataract Guide could save you frustration and worry. Simply click the button below to give us your email and we'll send you this life changing guide.
WHAT OUR PATIENTS SAY
We treat patients from all across Wales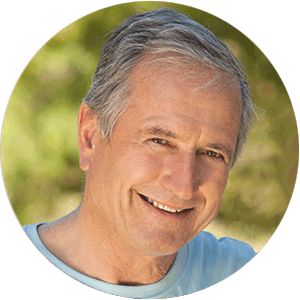 "I would like to thank you most sincerely for the laser surgery you performed to improve my eyesight. It really has improved the quality of my life and I feel like a new person."
★★★★★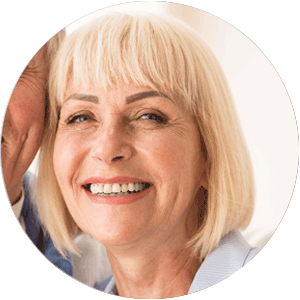 "I was given a choice of lenses and detailed information before making my decision. I am now able to drive and read without glasses. It was entirely painless and the care I received before and after the procedures was excellent."
★★★★★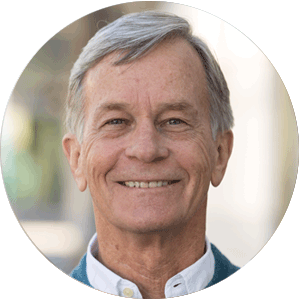 "I was very impressed with the preop eye assessment and the consultation by Mr Muhtaseb explaining the options properly, sensibly and in detail focusing on my individual situation. Surgery (PRK) went well, and the results are excellent."
★★★★★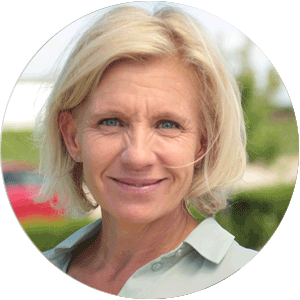 "My vision is really clear. I easily read the Sunday paper without glasses the day after my surgery."
★★★★★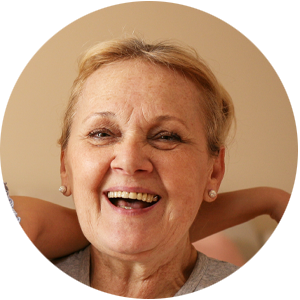 "A very grateful thank you to you and your team for the operations that have enhanced my sight so much. It is a wonderful feeling to have my confidence back both in walking and driving"
★★★★★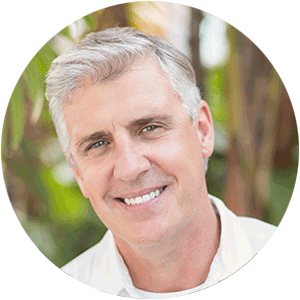 "Many thanks to 'The No. 1 Medic'."
★★★★★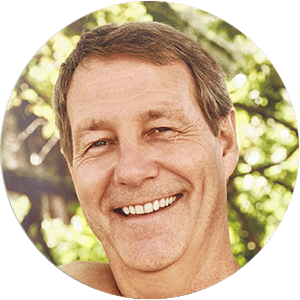 "Thank you so much, you've changed my life forever."
★★★★★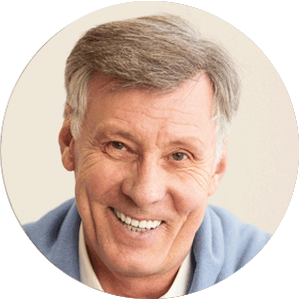 "Mr Mutaseb and his team were very professional , friendly and reassuring and held a no hassle policy on having to follow through with any procedure for laser correction. The procedure could not have run smoother and the after care was excellent."
★★★★★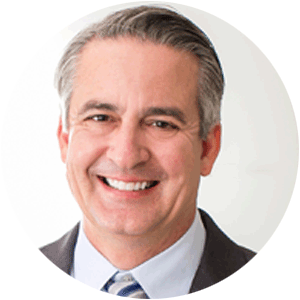 "I am very happy with Mr Muhtaseb's professional, detailed and careful approach to my surgery. I have had successful surgery and am very happy with the result. This has been a life changing surgery for me."
★★★★★
"Thank you for all that you have done. I would not have gone through it without the complete trust I have in you. Thanks again."
★★★★★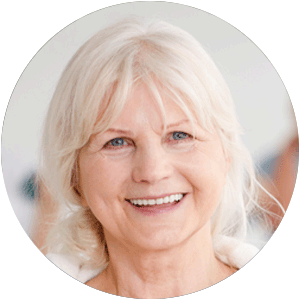 "It's fantastic. I feel like a new person."
★★★★★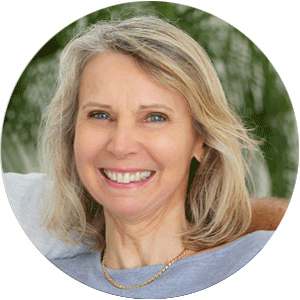 "Thank you for taking such good care of me during my LASIK surgery – I was terrified! I am so pleased with the outcome, which was pretty much instant – it has made such a difference to my life not having to wear glasses all the time."
★★★★★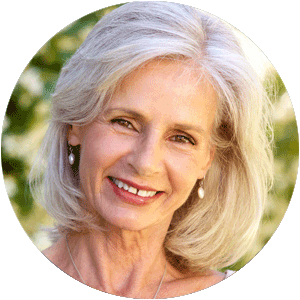 "Many thanks to you and your team for all the kindness, care and expertise shown to me when having my cataracts removed. It is lovely to have a new lease of life."
★★★★★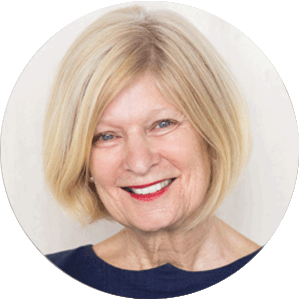 "I can't thank you enough for the gift your ability as a surgeon has given me. I am like a child with a wonderful new toy. I can see the world anew."
★★★★★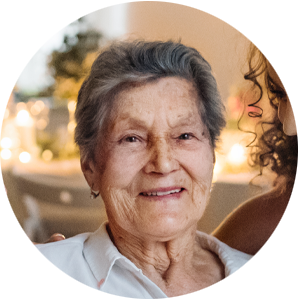 "I'm amazed at how much I can see."
★★★★★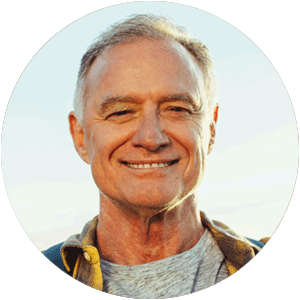 "I made my highest break in years last week. It was 137!"
★★★★★