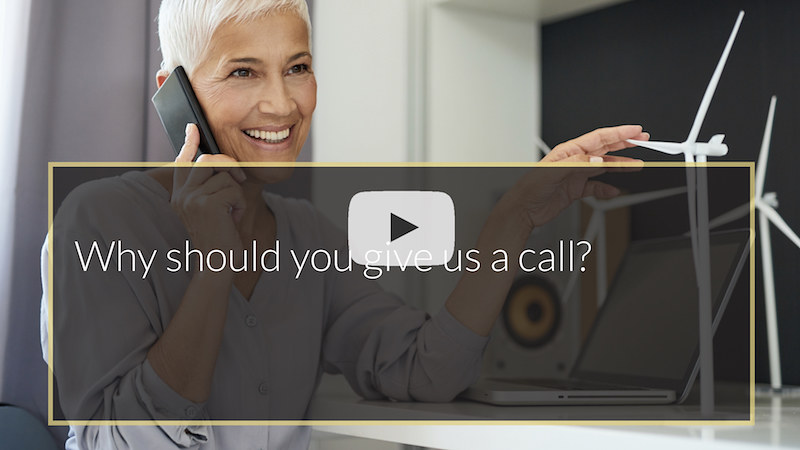 IN THIS VIDEO, PROF MOHAMMED MUHTASEB DISCUSSES WHY YOU SHOULD CALL HIS PRACTICE
Why you should give us a call
If you are seeking vision correction, I invite you to contact my practice by calling 02922 550 201 or booking a consultation. We can start the process of consulting and determining your suitability for the interventions that we can provide and hopefully get you to a point where you're achieving your outcomes and enjoying life without cataracts and without needing your glasses and contact lenses.
Share This Story, Choose Your Platform!
Take the first step to understand your unique cataract surgery options
Most people have cataract surgery without knowing about all the options they actually have surrounding cataract surgery. Did you know it is not only possible to fix your cataracts but you can often fix your reading and distance vision at the same time? Click the button below to request a personal consultation and get clear on all of your options.
ABOUT THE EXPERT
Prof Mohammed Muhtaseb, FRCOphth
Consultant Cornea, Cataract and Refractive Surgeon
iLase is the private practice of Consultant Ophthalmic Surgeon, Prof Mohammed Muhtaseb. Based in South Wales, he is one of the very few ophthalmologists working in the UK who is a fellowship-trained specialist in Cornea, Cataract and Refractive Surgery. He holds full specialist registration with the General Medical Council and was appointed as a Consultant in the NHS in 2006.